Mental Purification on the Buddhist Path
with Ronya Banks
October 24 - 28, 2018
During this retreat, you will learn step-by-step instructions on how to use Vipassana (Mindfulness) meditation and related Buddhist principles to purify your mind of the mental defilements that mar its naturally spacious, illumined beauty.  
Since the Buddha's teachings stress that genuine enlightenment lies precisely in purity of mind, one of the primary purposes of spiritual practice is to liberate the mind from these defilements, and experience Nibbana (Awakening) directly.
While immersing ourselves in the beauty and simplicity of the Heartwood Refuge Retreat center, this silent meditation retreat's schedule will include formal sitting meditation, walking meditation, daily dharma talks, specific instructions, Q&A periods, interviews, optional stretch periods and chanting.
The only pre-requisite for this retreat, is your having a genuine inquisitiveness and call to spiritual life.  It is appropriate for all levels of experience, including new and more experienced meditators.
Leader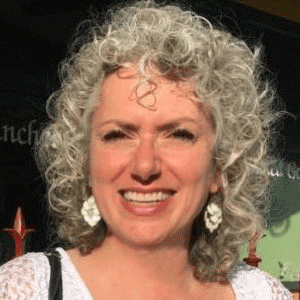 Ronya Banks
Founder and lead teacher of the Asheville Insight Meditation center, in Asheville, North Carolina, Ronya Banks originally began her meditation practice in 1985, and she has personally spent over a year on silent residential Insight Meditation retreats with over 30 different teachers.   In addition to experience as a Theravada Buddhist nun, Ronya is also a graduate of the Spirit Rock & Insight Meditation Society's joint Community Dharma Leader program.  She has been teaching for over a decade to people from all over the world.  Ms. Banks earlier life also included being a business entrepreneur, consultant, and single mother of…
Learn more about Ronya Banks