An Awake and Responsive Heart – The Dharma Approach to Working with Political and Emotional Unease in Chaotic Times
with Lisa Ernst
August 8 - 12, 2018
During these challenging and chaotic times, how do we best utilize meditation and mindfulness to prepare for and meet these challenges skillfully? Can practice help us to stay engaged with a compassionate heart while also offering a respite from the nearly daily challenges to our principles, values, and sense of fairness and justice, that we encounter? The dharma offers a wellspring of wisdom and tools that can refresh and renew us. Through meeting our joys and sorrows with awareness and compassion, this retreat will help us step out of our reactive patterns and reset our hearts to continue our journey with loving attentiveness and wise action. We will also identify practical approaches and insights for staying engaged in our communities and beyond. 
This retreat, held mostly in silence, will include periods of sitting and walking meditation, daily instructions, dharma talks, q&a and private meetings with the teacher.
Leader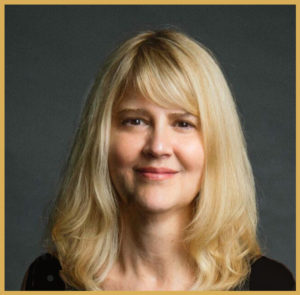 Lisa Ernst
Lisa Ernst is a meditation teacher in the Thai Forest/Spirit Rock lineage of Ajahn Chah, Jack Kornfield and Trudy Goodman. She emphasizes both transformational insight and everyday awakening as an invitation to embrace all of the path's possibilities. Lisa is the founder of One Dharma Nashville and she leads classes and retreats nationally as well as Buddhist tours of India. She is a visiting teacher at Spirit Rock meditation Center in Woodacre, CA.
Learn more about Lisa Ernst