The Heart's True Refuge: Finding Freedom in Compassionate Presence ~ Scholarship Eligible ~ Online Option
with Lisa Ernst
August 5 - 8, 2021
True refuge is turning toward our experience and finding freedom in the way things are. This silent retreat will provide time to give our hearts and minds a respite during these challenging and often chaotic times. We will cultivate a quality compassionate presence that embraces our joys and sorrows with equanimity and insight. Through these practices, we begin to dissolve the illusion of separateness and taste the joy of interconnectedness to all things.
This retreat, held mostly in silence, will include periods of sitting and walking meditation, daily instructions and dharma talks, q&r and optional meetings with the teacher. All levels of experience are welcome.
Leader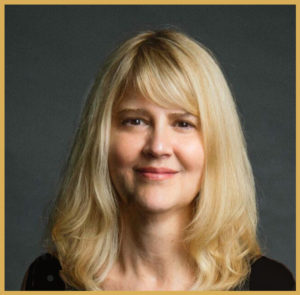 Lisa Ernst
Lisa Ernst is a meditation teacher in the Thai Forest/Spirit Rock lineage of Ajahn Chah, Jack Kornfield and Trudy Goodman. She emphasizes both transformational insight and everyday awakening as an invitation to embrace all of the path's possibilities. Lisa is the founder of One Dharma Nashville and she leads classes and retreats nationally as well as Buddhist tours of India. She is a visiting teacher at Spirit Rock meditation Center in Woodacre, CA.
Learn more about Lisa Ernst