The Ethics of Emptiness ~ Zoom Offering
with Martine Batchelor
December 19, 2020
The Ethics of Emptiness:
Exploring emptiness as selflessness, recognizing our interdependence and how ethics based on emptiness would be imbued with creative wise compassion and friendliness.
Leader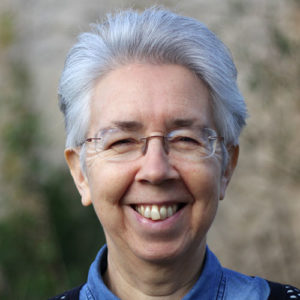 Martine Batchelor
Martine Batchelor lived in Korea as a Zen nun for 10 years. She is the author of Let Go and Meditation for Life. She is a member of the Gaia House Teacher Council. She leads meditation retreats and lives in France.
Learn more about Martine Batchelor