Awakening Joy
with Ronya Banks
April 26 - 28, 2019
Dalai Lama:   "The purpose of life is to be happy."
Sometimes in Mindfulness or Buddhist practice, one gets the impression that you shouldn't enjoy "joy" or "beauty".   There is nothing further from the truth!
Insight/Vipassana meditation practice is actually a path that cultivates genuine happiness.
With retreat practice and amidst the silent beauty, you will practice cultivating a deep acceptance of things as they are, underneath which is a deep current of peace and joy.  The whole weekend's activities will be designed to support you in discovering your "natural joy" – the joy that is your birthright.
Join AIM's founder and guiding teacher – Ronya Banks at the beautiful and private Heartwood Refuge & Retreat Center for a wonderful weekend meditation retreat.
Leader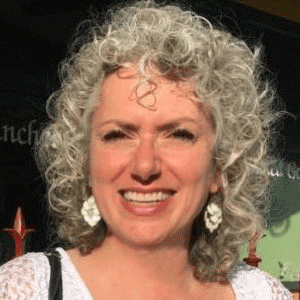 Ronya Banks
Founder and lead teacher of the Asheville Insight Meditation center, in Asheville, North Carolina, Ronya Banks originally began her meditation practice in 1985, and she has personally spent over a year on silent residential Insight Meditation retreats with over 30 different teachers.   In addition to experience as a Theravada Buddhist nun, Ronya is also a graduate of the Spirit Rock & Insight Meditation Society's joint Community Dharma Leader program.  She has been teaching for over a decade to people from all over the world.  Ms. Banks earlier life also included being a business entrepreneur, consultant, and single mother of…
Learn more about Ronya Banks