Cultivating Equanimity & Peace
with Ronya Banks
October 20 - 27, 2019
"Equanimity is the liberating quality that allows us to keep our hearts open and balanced, quiet and steady, in the midst of all change." – Narayan Liebenson 
Considered the "Highest Happiness & Peace" in Buddhism, Equanimity is a liberating quality that can be developed as part of your spiritual practice.  During this retreat, we will systematically explore the Seven Factors of Enlightenment and related mindfulness practices which lead one to experiencing a lasting state of "equanimity".
While immersing ourselves in the beauty and simplicity of the Heartwood Refuge Retreat Center, located in the mountains of Hendersonville, North Carolina, this silent meditation retreat's schedule will include formal sitting meditation, walking meditation, daily dharma talks, specific instructions, Q&A periods, interviews, and chanting.
This retreat is appropriate for those who have attended a previous silent meditation retreat, as well as experienced daily meditation practitioners. 
Leader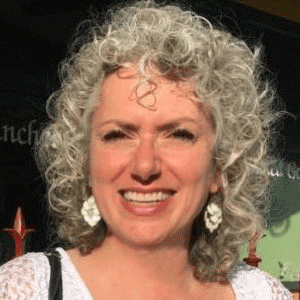 Ronya Banks
Founder and lead teacher of the Asheville Insight Meditation center, in Asheville, North Carolina, Ronya Banks originally began her meditation practice in 1985, and she has personally spent over a year on silent residential Insight Meditation retreats with over 30 different teachers.   In addition to experience as a Theravada Buddhist nun, Ronya is also a graduate of the Spirit Rock & Insight Meditation Society's joint Community Dharma Leader program.  She has been teaching for over a decade to people from all over the world.  Ms. Banks earlier life also included being a business entrepreneur, consultant, and single mother of…
Learn more about Ronya Banks