The Power of a Tender Heart: Awakening with Presence, Love and Insight~ Retreat Scholarship Eligible
with Lisa Ernst
June 24 - 28, 2020
We live in a time when divisiveness and intolerance seem to rule the day. More than ever, we need to find a way to live from our hearts – for ourselves and for the world. Fortunately, even a moment of kindness and compassion can begin to open the door to the healing power of loving presence. During this retreat we will practice opening to the limitless space of the awakened heart and become intimate with the tenderness and love that reside there. This tenderness is a conduit to compassion, interconnection and freedom.
This silent retreat is suitable for newer as well as experienced meditators. It will include sitting and walking meditation, daily instructions, dharma talks and private meetings with the teacher.
Leader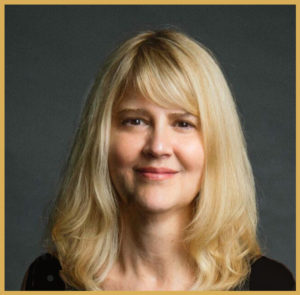 Lisa Ernst
Lisa Ernst is a meditation teacher in the Thai Forest/Spirit Rock lineage of Ajahn Chah, Jack Kornfield and Trudy Goodman. She emphasizes both transformational insight and everyday awakening as an invitation to embrace all of the path's possibilities. Lisa is the founder of One Dharma Nashville and she leads classes and retreats nationally as well as Buddhist tours of India. She is a visiting teacher at Spirit Rock meditation Center in Woodacre, CA.
Learn more about Lisa Ernst