The Calm Mind and Heart: Finding Peace in Uncertainty~Zoom Online Scholarship Available
with Lisa Ernst
June 25 - 28, 2020
Date & Time Details: The opening session is Thursday, June 25, 8p.m. – 9 p.m. EST. The retreat ends Sunday at 11:00 a.m. EST
A great gift of meditation practice is coming to trust that we can find peace and freedom in the simplicity of this moment. We can awaken right we are, with this breath, in this body, at this moment. Even in the midst of uncertainty in a world that has been turned upside down, we can still find our way back to the boundless, compassionate awareness that is our true home.
During our time together we will deepen and expand our capacity to support our hearts and minds during this time of ongoing uncertainty. The retreat is designed with schedule flexibility to accommodate home practice. It is suitable for newer as well as experienced meditators. It will include sitting and walking meditation, daily instructions, dharma talks and  meetings with the teacher. All you need is a quiet space in your house and a device with a ZOOM connection. Since we're all spending more time at home these days, this is an ideal way to deepen practice and then carry with greater ease when the retreat is over.
Leader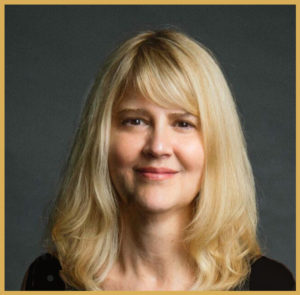 Lisa Ernst
Lisa Ernst is a meditation teacher in the Thai Forest/Spirit Rock lineage of Ajahn Chah, Jack Kornfield and Trudy Goodman. She emphasizes both transformational insight and everyday awakening as an invitation to embrace all of the path's possibilities. Lisa is the founder of One Dharma Nashville and she leads classes and retreats nationally as well as Buddhist tours of India. She is a visiting teacher at Spirit Rock meditation Center in Woodacre, CA.
Learn more about Lisa Ernst