The Dharma of Everyday Living: Exploring the Relational and Emotional aspects of Mindfulness
with Deborah Eden Tull and Dave Smith
April 15 - 19, 2020
The Dharma allows us to open to the truth of our shared and embodied humanity. It provides guidance towards a happiness of being that doesn't depend on external conditions. Many practitioners find it challenging to bring their Mindfulness practice off the cushion and into the beautiful and messy world of human relationships. Our connection with others can lead to our greatest joy and sense of meaning and purpose. It can also be the source of our greatest suffering and can have tremendous consequences on our emotional life. Our emotions can become destructive if we are lost in the grips of anger, fear, sadness and overwhelm. In today's world, many people can find it difficult to remember inherent interrelatedness. The fundamental understanding and its embodiment, is the gateway to compassion, kindness, gratitude and equanimity.
This retreat will be an opportunity to use Mindfulness practice to create a deeper connection and understanding of our hearts and minds. The practices and teachings will offer a comprehensive system of training to bring our practice of Mindfulness and Dharma into all areas of our lives. This will allow us to uncover a happiness of being that is supported by a deeper intimacy with all of life.
NOTE: This retreat will be held primarily in silence. There will be extended periods of silent practice as well as group process held in a container of kind awareness. There will be sessions of guided meditation practices, Dharma teachings, relational mindfulness, and time for Q&A. All meals and personal time will be held in silence.
This retreat is appropriate for beginners and long-term practitioners.
Leaders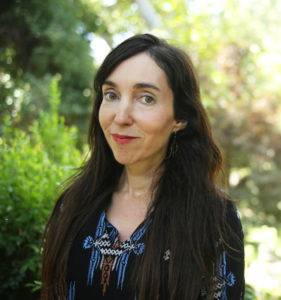 Deborah Eden Tull
DEBORAH EDEN TULL, founder of Mindful Living Revolution, teaches the integration of compassionate awareness into every aspect of our lives. She is a Zen meditation and mindfulness teacher, public speaker, author, activist, and sustainability educator. She trained for seven years as a Buddhist monk at a silent Zen monastery in Northern California, and she has been traveling to, living in, or teaching about conscious, sustainable communities internationally for the last 25 years. She currently resides in the mountains western North Carolina and offers retreats, workshops, and consultations nationally. Eden's first book, The Natural Kitchen: Your Guide for the Sustainable Food Revolution (Process Media), was published in September 2010…
Learn more about Deborah Eden Tull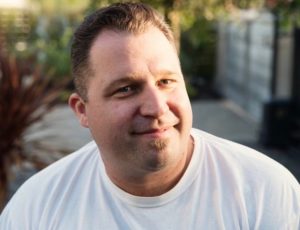 Dave Smith
Dave Smith is an internationally recognized Buddhist meditation teacher, addiction treatment specialist, and published author. His background is rooted in the Insight Meditation Tradition and was empowered to teach through the Against the Stream Buddhist Meditation Society. He has extensive experience bringing meditative interventions into jails, prisons, youth detention centers and addiction treatment facilities. Dave teaches residential meditation retreats and classes, provides training and consulting in both secular and Buddhist contexts, and works with students through his meditation mentoring program. He speaks nationally at behavioral health conferences as an advocate for the implementation of Mindfulness and Emotional Intelligence skills into fields…
Learn more about Dave Smith