From the Heart, In the Body
with David McKay and Christa Rypins
April 21 - 26, 2020
Join us for five days of spiritual practice in the Zen Buddhist tradition, supported by meditation and mindful embodiment practices. We will follow a daily schedule together that will include:
Three or four half-hour meditation periods a day
Two group discussions per day.
Two movement sessions
One on one guidance
Three vegetarian meals
Time to walk, rest, and just be
The entire experience will be held in silence, apart from the discussions and guidance. There will be small opportunities for working meditation, and lots of space for reflection and being in nature.
Leaders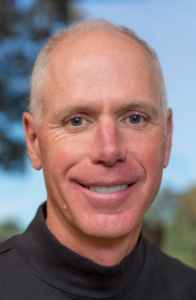 David McKay
David McKay, author of "The One Open Door: Adventures of a Zen Buddhist Monk", entered a Zen Buddhist monastery at the age of twenty-nine. He spent the next eighteen years training there in silence. Over time he became a skilled facilitator and counselor, offering retreats and workshops at the monastery and across the country. David left the monastery in the fall of 2014 to further explore life and practice back in the world. He currently offers support for practice from his home in Colorado.
Learn more about David McKay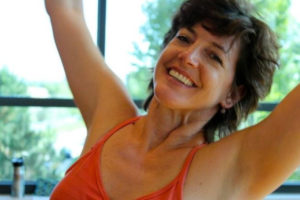 Christa Rypins
Christa brings 15 years as a professional figure skater, 30 years of meditation and 26 years of studying the human body to her presence as a embodiment and movement teacher. Her specialties include Franklin Method Imagery, yoga, Pilates and meditation. Every class with Christa includes softening, strengthening, empowerment and an experience of contentment. www.intelligentbody.net
Learn more about Christa Rypins