Come Back To Your Senses ~ Zoom option with residential stay or zoom only
with Nick Kranz
October 1 - 4, 2020
This retreat will be a residential retreat with a both a commuter and a zoom online option.
Learn techniques for bringing your meditation to your sense perceptions. In difficult times it's easy for us to get overwhelmed by our thinking processes.
In this retreat, rather than trying to stop or change the thoughts and feeling that arise in our experience, we will learn how to see them from a different perspective, one that brings equity to our other senses, and helps us return to feeling like we are part of nature. Doing this work with thoughts, as they relate to the senses, will help us to experience thoughts as like clouds in the sky of the senses.
Whether you are new to meditation or an experienced meditator, these teachings will help you deepen your experience of being fully present for your life.
We will also learn how to connect with the senses, on the spot in everyday life.
Leader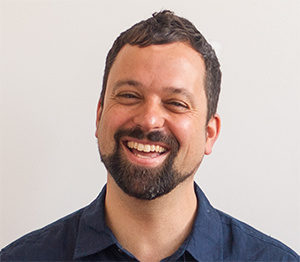 Nick Kranz
Nick Kranz is an experienced and dynamic meditation teacher with a passion for sharing authentic wisdom. He's interested in social innovation, cultural transformation, and collaborative business that positively impacts society. He has Studied with Khenpo Tsultirm Gyampsto Rinpoche, Sakyong Mipham Rinpoche and Khandro Rinpoche, as well as many other western and Tibetan Teachers, receiving the traditional Tibetan Teachings as well as the Shambhala Teachings in depth. After 20 years of deep training in the practice of meditation, Nick has a profound belief in everyone's potential to explore and benefit from the practice, and is devoted to guiding people along the…
Learn more about Nick Kranz