Mindful Healing for Healers (CEU pending)~ Retreat Scholarship Eligible
with Dr. Sonja Williams MD and Dr. Maureen Hall
September 24 - 27, 2020
This is a retreat designed to further mindful practice of healthcare providers and empower them for improved resilience in a changing healthcare industry. With increasing rates of suicide and burnout amongst our healthcare providers learning new and innovative ways to sustain and enliven our healing practices is so vital.
The goal of this retreat is to teach concrete sustainable techniques to improve presence and stability with our clients in the midst of stress and increasing demands of the industry.
Regardless of the length of practice each provider has experienced, invigorating our compassionate intention for healing of others further invigorates ourselves.
The purpose of this retreat is to provide practices and trainings we can integrate into our daily lives that will, over time, allow us to live more fully from a place of compassionate intention not only for ourselves and our clients, but for our respective healthcare fields and environments as well. This is something many of us may have lost in the business of medicine, but it is something we can regain or develop.
Join us and become a stable compassionate force for positive change within your healing practice.
Leaders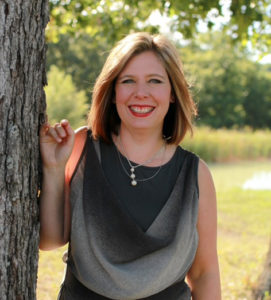 Dr. Sonja Williams MD
Dr Sonja Williams, DO is a board certified practicing obstetrician gynecologist in Rolla MO.  Her journey has included work as a psychiatric aide in her hometown of Farmington, and as a registered nurse in both psychiatric and forensic fields.  She graduated from OB/GYN residency training in 2006, and has been practicing in Missouri since.  Her own experience of trauma and burn out has led to training in mindfulness and a desire to teach others these life affirming techniques.
Learn more about Dr. Sonja Williams MD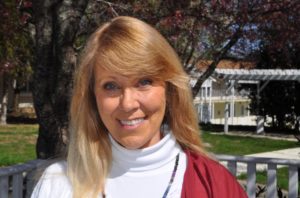 Dr. Maureen Hall
Dr. Maureen Hall is a Chiropractic Physician, Acupuncturist and Energy Healer specializing in mindfulness-based interventions for stress, and workplace wellness. She has been teaching the eight-week Mindfulness-Based Stress Reduction (MBSR) course at Missouri University of Science and Technology, each semester, since 2010-2017, and St. John's Integrative Medicine in Springfield, MO 2006 and 2008.  She teaches stress reduction and mindful parenting workshops nationally and offers private counseling.
Learn more about Dr. Maureen Hall