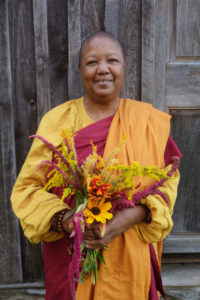 Venerable Pannavati, a former Christian pastor, is co-founder and co-Abbot of Embracing-Simplicity Hermitage and meditation center; Co-Director of Heartwood Refuge and President of the Treasure Human Life Foundation. A black, female Buddhist monk ordained in the Theravada, Chan, and Mahayana traditions with Vajrayana empowerments and transmission from Roshi Bernie Glassman of Zen Peacemakers, she is both contemplative and empowered for compassionate service.  Venerable Pannavati is also a current disciple of Zhaxi Zhouma Rimpoche.
An international teacher, she advocates on behalf of dis-empowered women and youth globally, and insists on equality and respect in Buddhist life for both female monastics and lay sangha. She was a 2008 recipient of the Outstanding Buddhist Women's Award and currently serves as the Vice President of the US Chapter of the Global Buddhist Association. Although Ven. Pannavati travels extensively, she offers Theravada Dharma Talks and Meditation at Heartwood on a regular basis. Please see the Weekly Offerings.
Events with Venerable Pannavati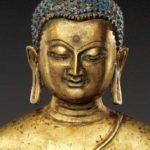 Thursday~Dharma Contemplations Via Zoom
January 1, 2018
On Thursdays, rather than a Dharma talk, together as a peer group, we examine a short saying, exploring its meaning, how it affects us … and we agree to reflect on it throughout the week, noticing how we can go deeper and deeper in its implications for increasing wisdom and compassion in daily life! This is a way to increase our concentration, mindfulness of bodily feeling and investigation of mental states during meditation; and will encourage effortless application of skillfulness in thoughts, words, and deeds in real time (off the pillow). Heartwood Refuge is inviting you to register for the scheduled Zoom meeting. Topic: Dharma Contemplations…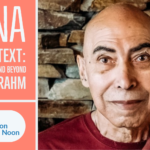 Book Study~Mindfulness Bliss and Beyond (Ajahn Brahm)
May 5, 2020
Book Study (instructions/meditation/Q&A) with the Venerable Pannadipa, The study has been moved from facebook to allow for cross dialogue and understanding of our study.  Tuesday Dharma classes based on Ajhan Brahm's book Mindfulness Bliss and Beyond. Currently on Chapter 10 All are welcome.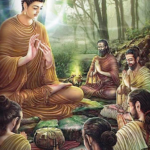 Dharmacharya Retreat IV
December 4, 2020
Open only to students in ministerial program